Privately Connect With Your Team
More Secure
Protect your company information
If it is free, your data is shared
Built-In Video Conferencing
Google can use your data on Google Drive
Better than email
Simplify - combines 4 services into one
$19.95 for 100 employees
Group discussions
Private Discussions
Share Files
DropBox is NOT private - We are!
Communicate with work-at-home staff
$0.19 - cents per employee
Video conferencing
Publish events - invite attendance
Corporate bulletin board
Share files
Publish manuals
Share photos & videos
Your private Facebook
Your data stays private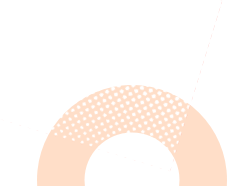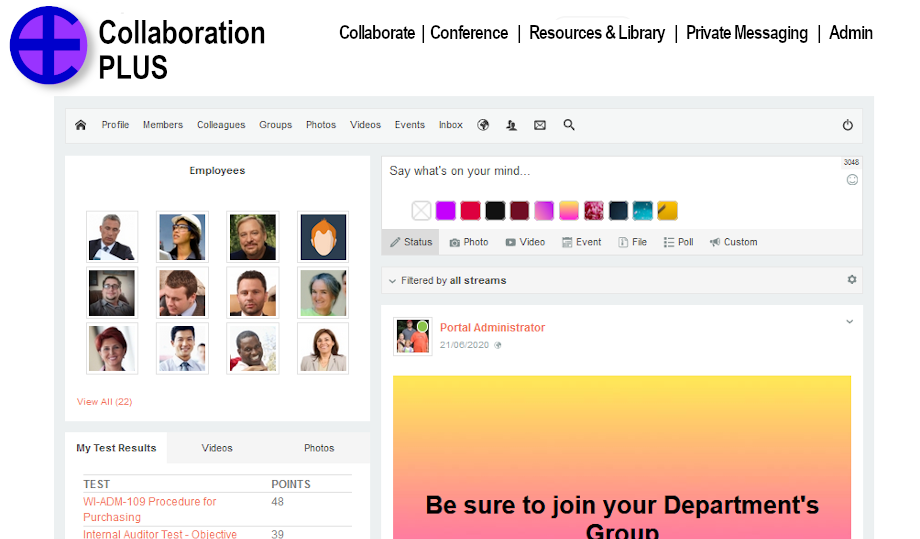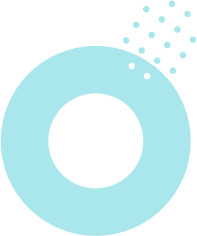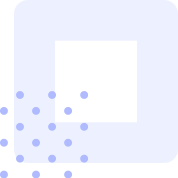 Can it work in my organization?
More efficient and secure meetings.
Affordable: only $19.95 per month for up to 100 employees; that's

$0.19 cents per employee per month!
Combines many solutions into one portal.
Easily communicate with your work-at-home staff.
Share information with different shifts or between locations.
Streamline communication and make work more efficient.
Implement your Collaboration PLUS
portal in a day not weeks or months.
We build simple & inclusive solutions
Our team of business consultants, technical experts, designers and trainers take the complexity out of implementation.

You focus on your business; we make communication easier.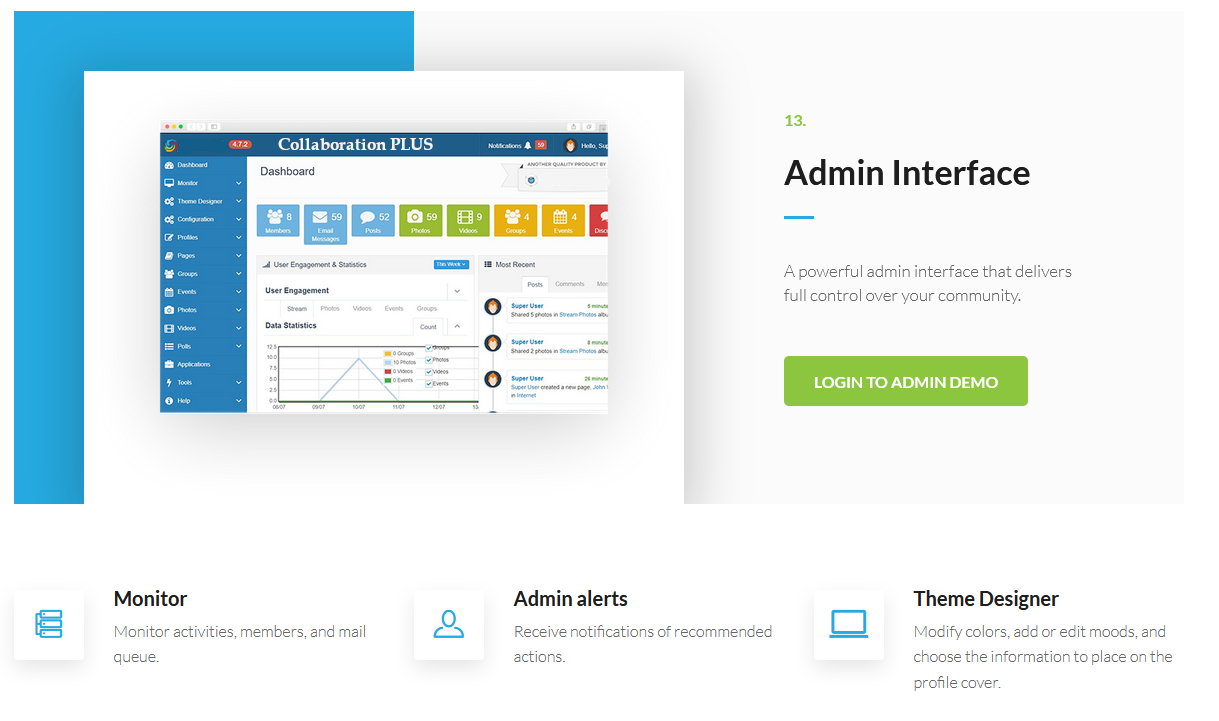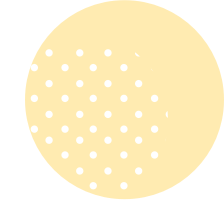 We continually work on the next version, adding new features, making the interface easier, and improving security. We are never satisfied and continually work to make our service better for you.

See our development schedule / roadmap.
Improve Communications with Your Employees