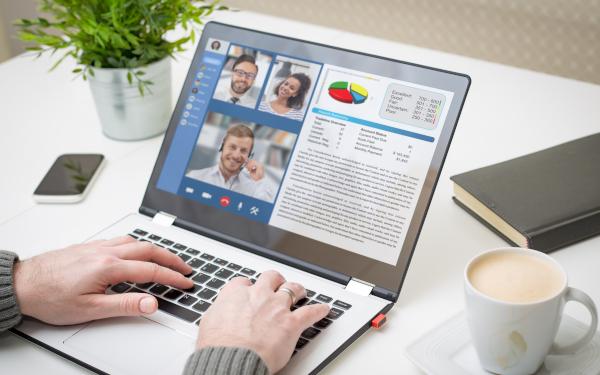 Staying connected with your work-at-home staff is critical.
While they are in one location, it it easy to call a meeting or drop by their desk. When you decide to implement Work at Home, the communication methodology must be reviewed.
If you have tried email, you know it gets out of hand easily.
Problems with Emails for Work-at-Home departments:
Emails can get lost in an ever increasing inbox
Re-creating back and forth email threads gets confusing
Multiple types of email readers and settings are difficult to set up for some users
Using Google, Yahoo, or other public email servers is a hole in your company's security
The solution is Collaboration PLUS.
It keeps the interface standard
It is NOT public
Hold video conferences without having to subscribe to a public service (e.g. Zoom)
Your communications remain private
Discussions an be shared or private
Discussion threads are maintained
Update notifications are sent to email as a reminder
Share files and videos