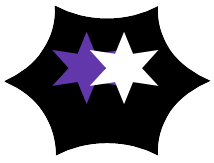 Pages are useful to help your business, you can interact with employees via Pages, can share videos, photos, files, and status updates, invite colleagues.
Activity Stream
Post status, videos, images and more inside the Page.
Review & Rating
Employees and Add review and rating for pages.
File Sharing
Share different types of files with other page employees.
Page Privacy
Pages can be private, public or secret. Every page can have different privacy level.
Poll
Add Poll in Page to get feedback from Page employees.
Events
Add your upcoming events and share with page employees.