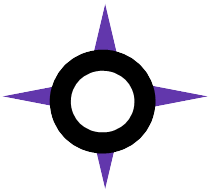 Create custom profile questions for your organization. Employees can add cover photos and avatars.
Cover photos and avatars
Share your favorite cover photo and profile avatar with employees.
Customized Profiles
Add any fields to a profile. You can add new fields and customize default profile fields from backend.
Profile Info on Covers
Place the content of any profile fields right on the profile cover via about me field on profile.
Admin Moderation
Admin can make any changes to employee's profiles, edit content, and ban offensive contributors.
Multi Profiles
Create different profile types via Multiprofile feature. Employees can select profile type during registration.
Share Profiles
Share profiles on social media sites.